Engage your Users with
#1 User Journey Platform 🚀
MOK turns the routine tasks into games, making it much more entertaining and engaging.
Book a Demo
Build 💪
Get started with your own customized, incentivized and gamified user journey program in hours and reward your customers.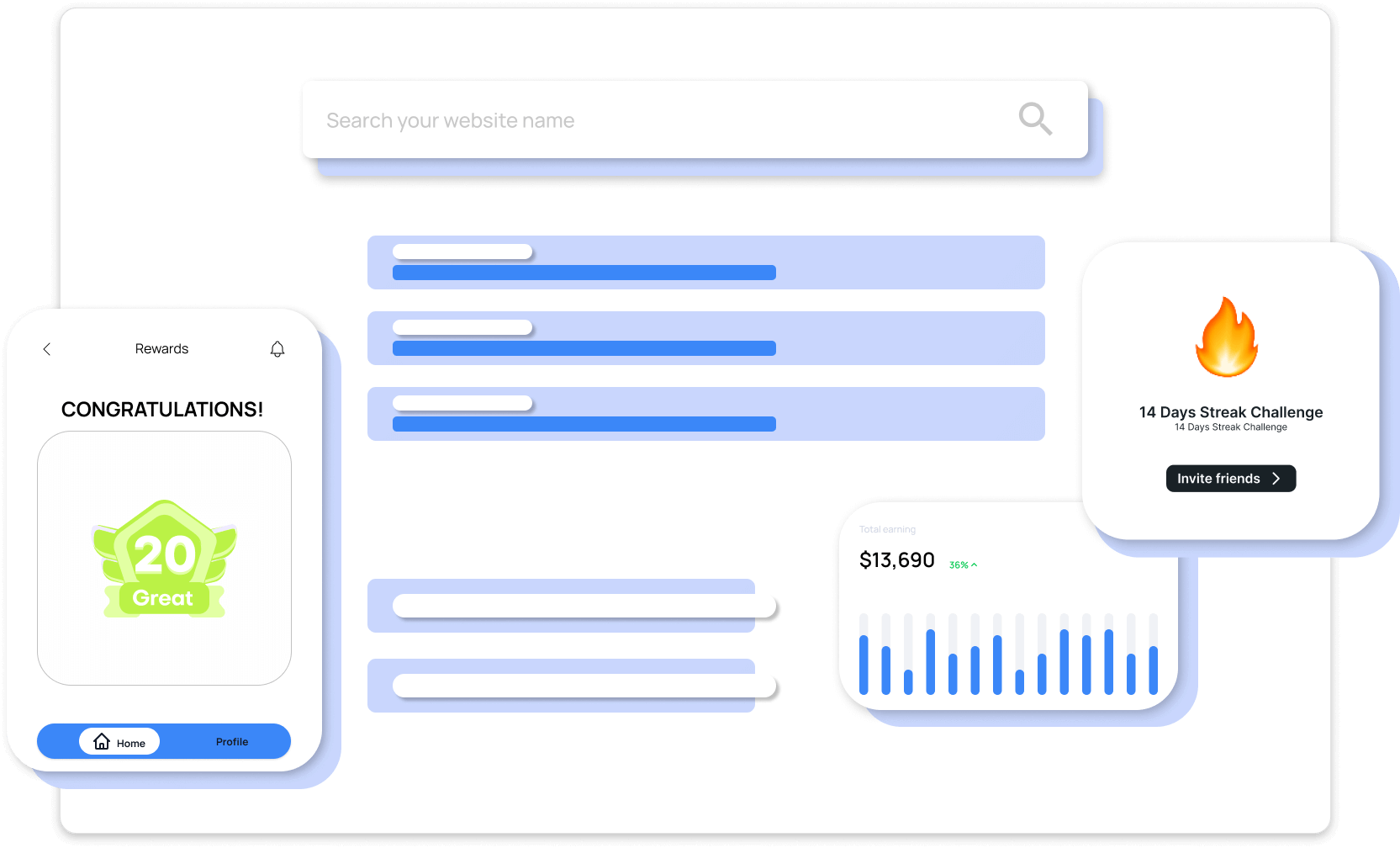 Launch 🚀
Launch your program using our gamification feature and provide your customers with something that attracts their attention and improves your retention rate.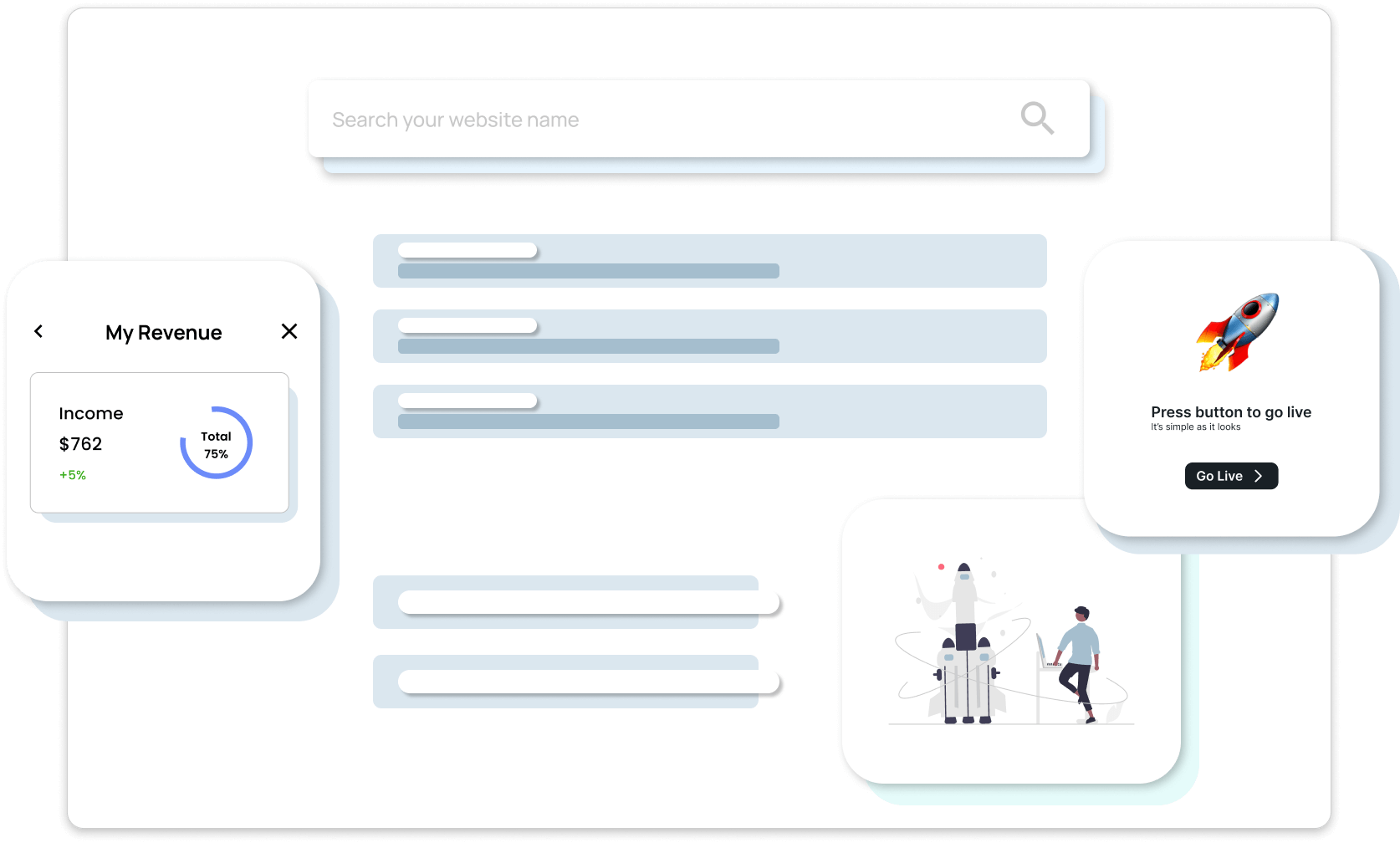 Grow 🌿
Increase your sales revenue by increasing your customer's base and witness your exponential growth.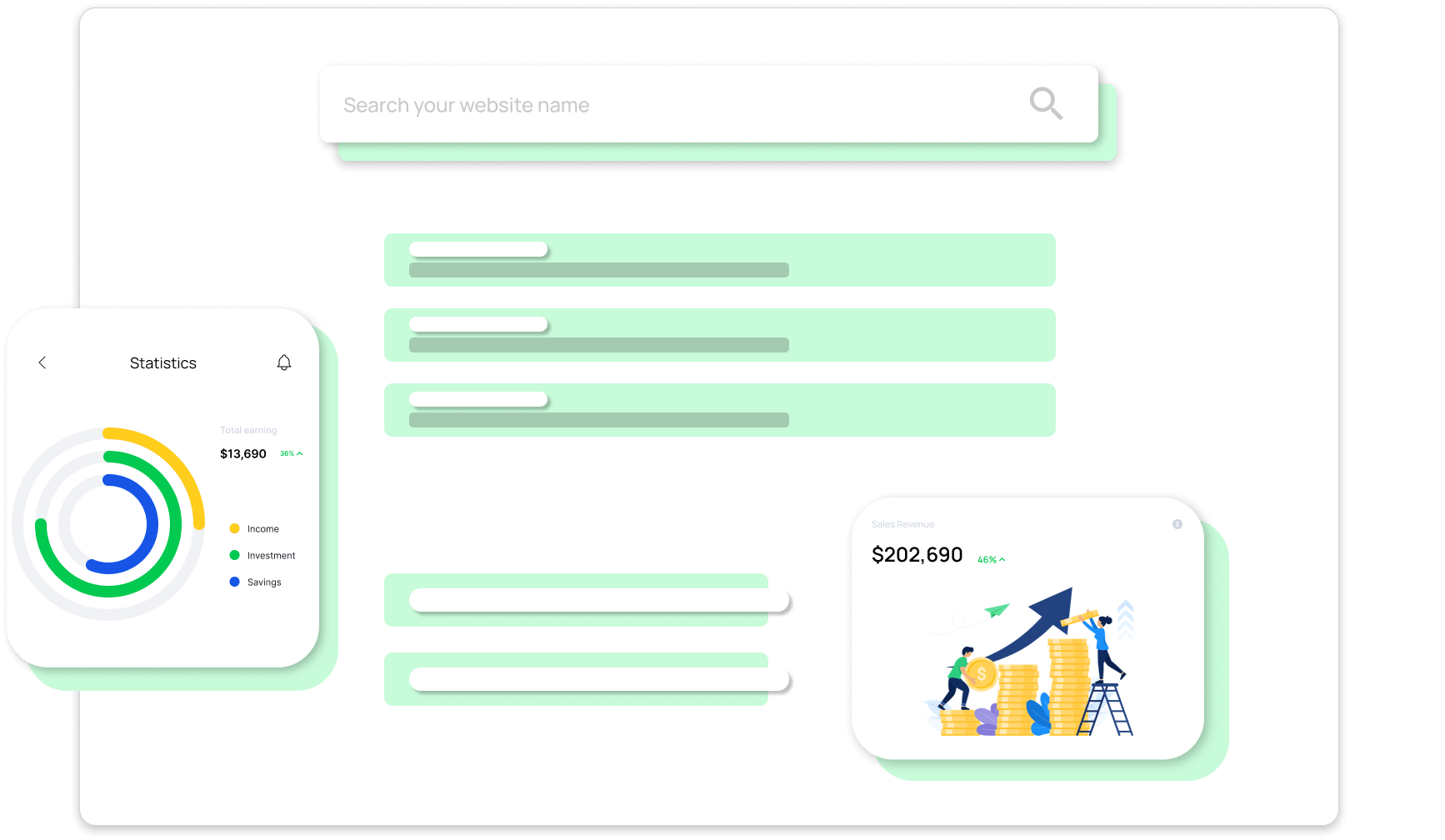 I needed a gamification platform that was easy to use, flexible and powerful at the same time and Mok was the only solution that fit the bill. I have been using it for over 2 years and I am still surprised by their team. They are working hard to improve an already amazing product every single day.
I needed a gamification platform that was easy to use, flexible and powerful at the same time and Mok was the only solution that fit the bill.

Why MOK is the best
🤔 How Does MOK Compare With Others? 🤔
Kickstart your business📈 and grow your revenue with this high-converting, incentivized and gamified user journey program that your customers will love.
WITH Traditional Methodologies

A user journey without gamification is like a journey without a proper path to its destination.
In the long run, without any exciting offers or rewards your customers would get bored and that would decrease the retention rate.
The failure to catch-up to today's trend might impact negatively as your business would still follow traditional methods whereas your customers requirements or needs would have been updated to match up to today's trends.
Users tend to quickly exit your platform as they might not find anything of their interest or something that could catch their attention.
Without engaging your customers in a healthy competition, they would feel demotivated and tend to switch to other platforms
WITH
There's no-one without purpose in a game, that's what Gamification is all about.
Gamification enhances and extends the overall brand experience by encouraging repeated participation in the loyalty program.
Our gamified user journey program incorporates game mechanics to increase customer engagement, improve sales, and strengthen brand loyalty.
Incentivized referral system helps you keep your existing customers engaged and connect in a better way with your new customers.
By staying updated to today's trends and interacting with your customers on daily basis in gamified manner can boost your sales from 14-40%.
MOK is responsive
Beautiful Across All Devices
Kickstart your user journey program and grow your sales with this highly incentivized and gamified program that your customers would love❤️.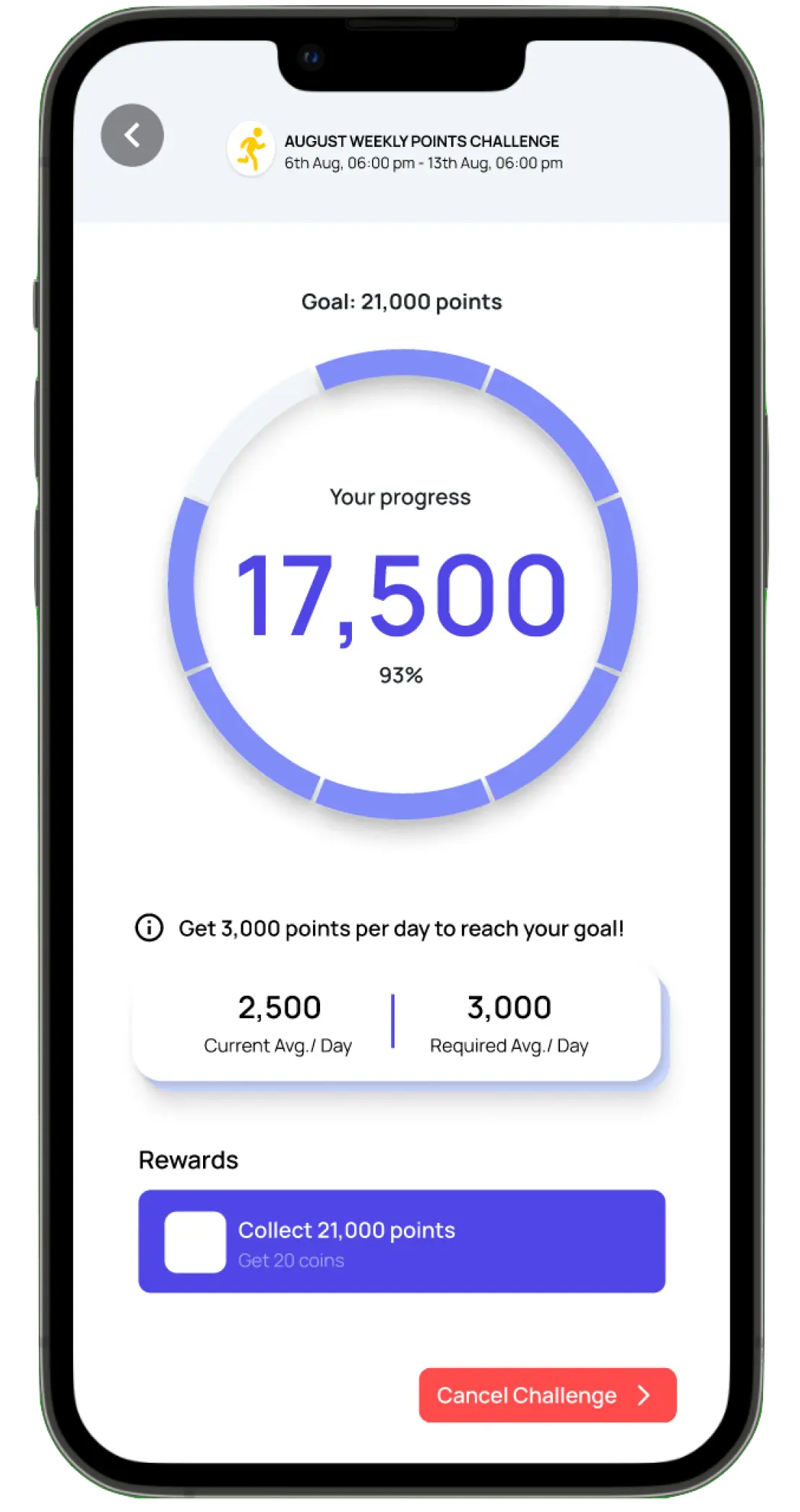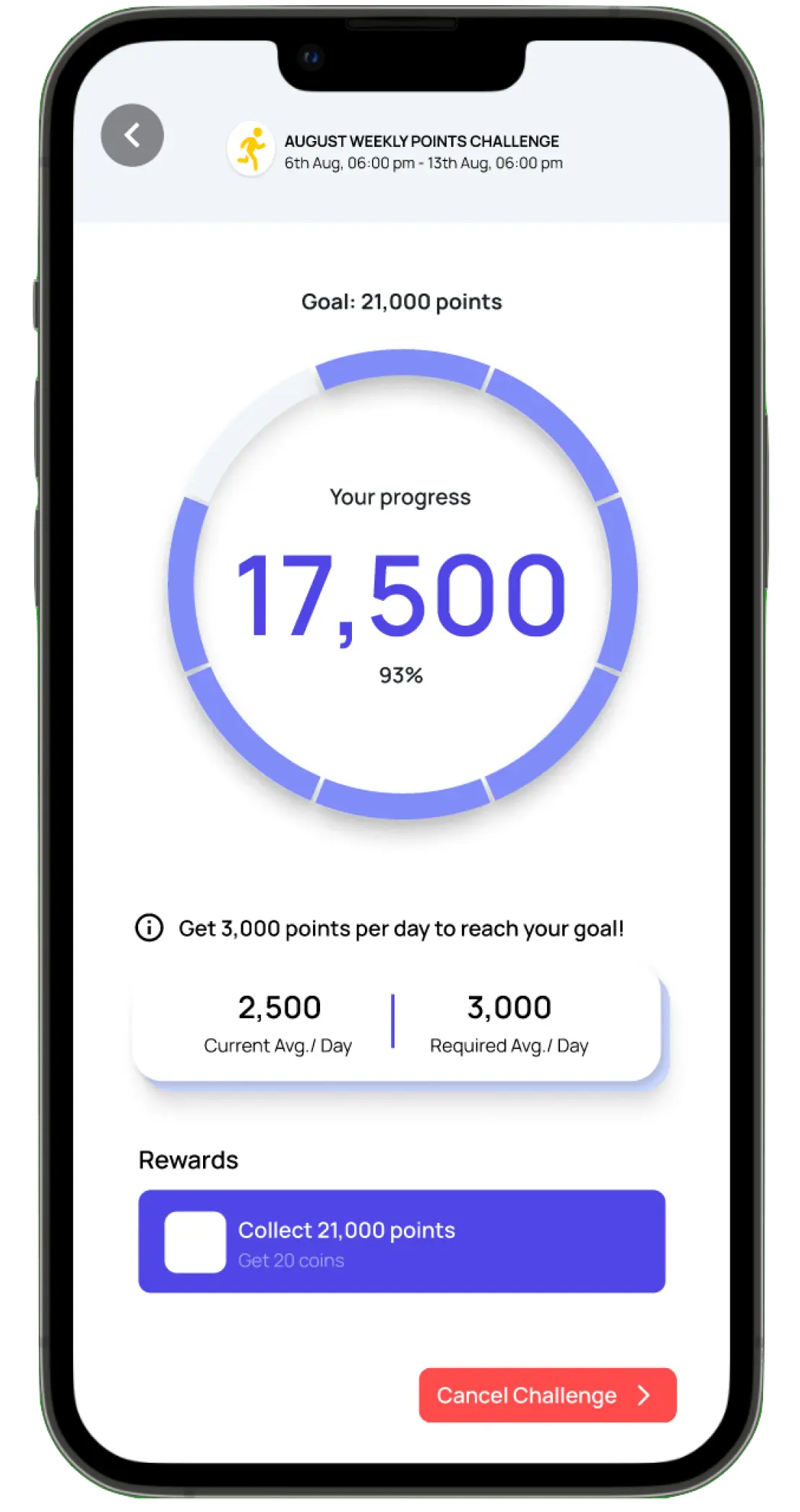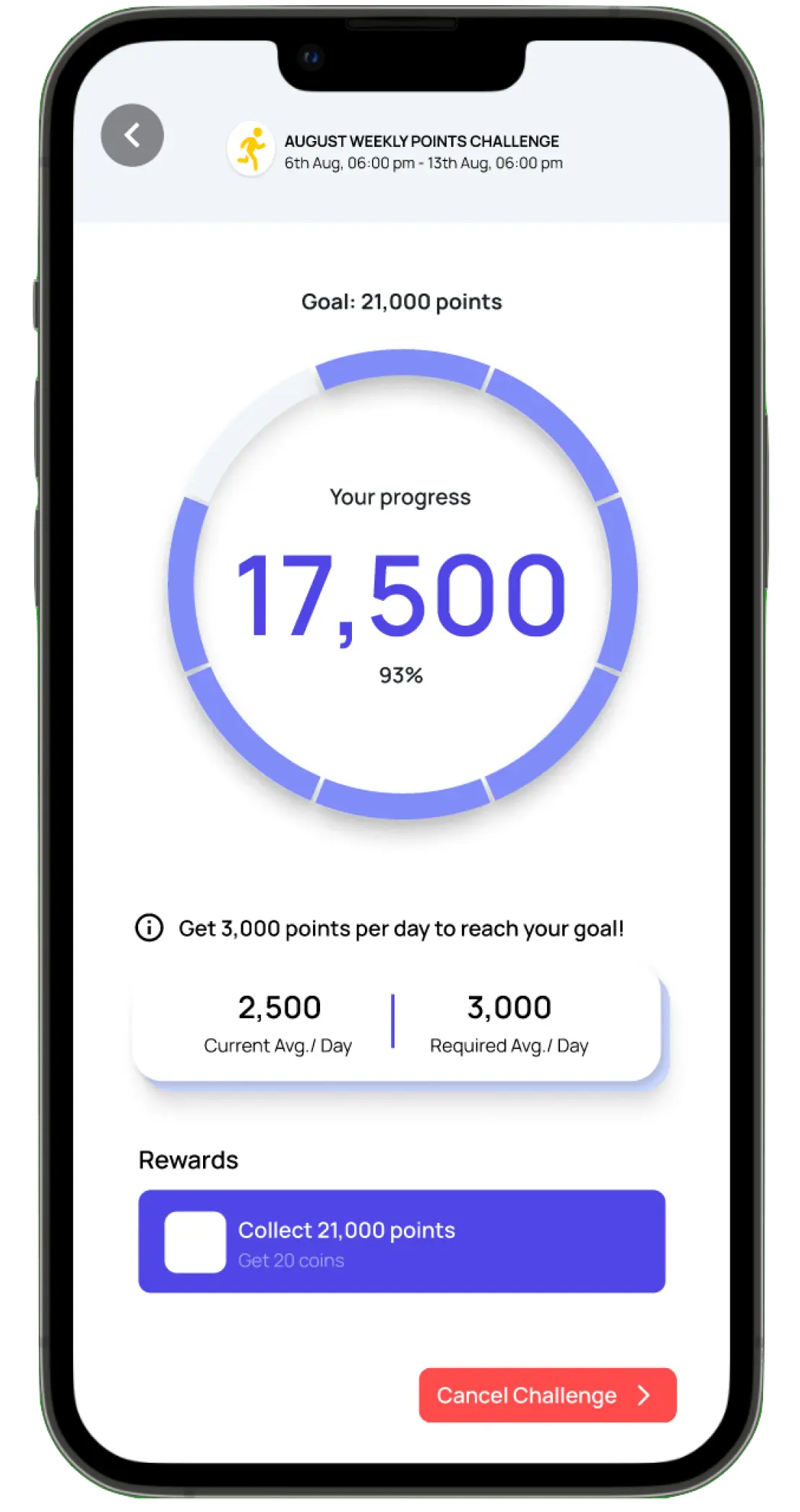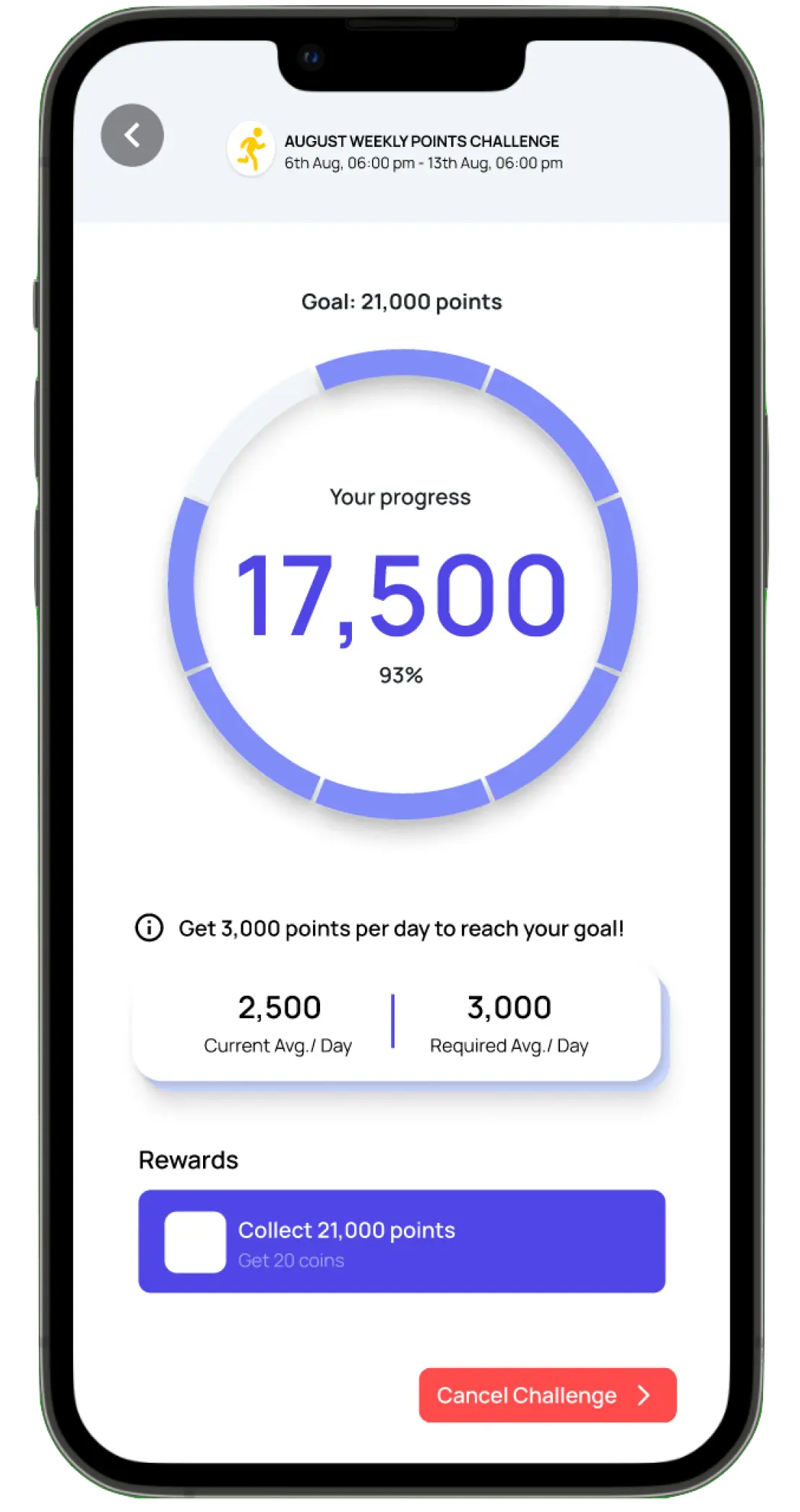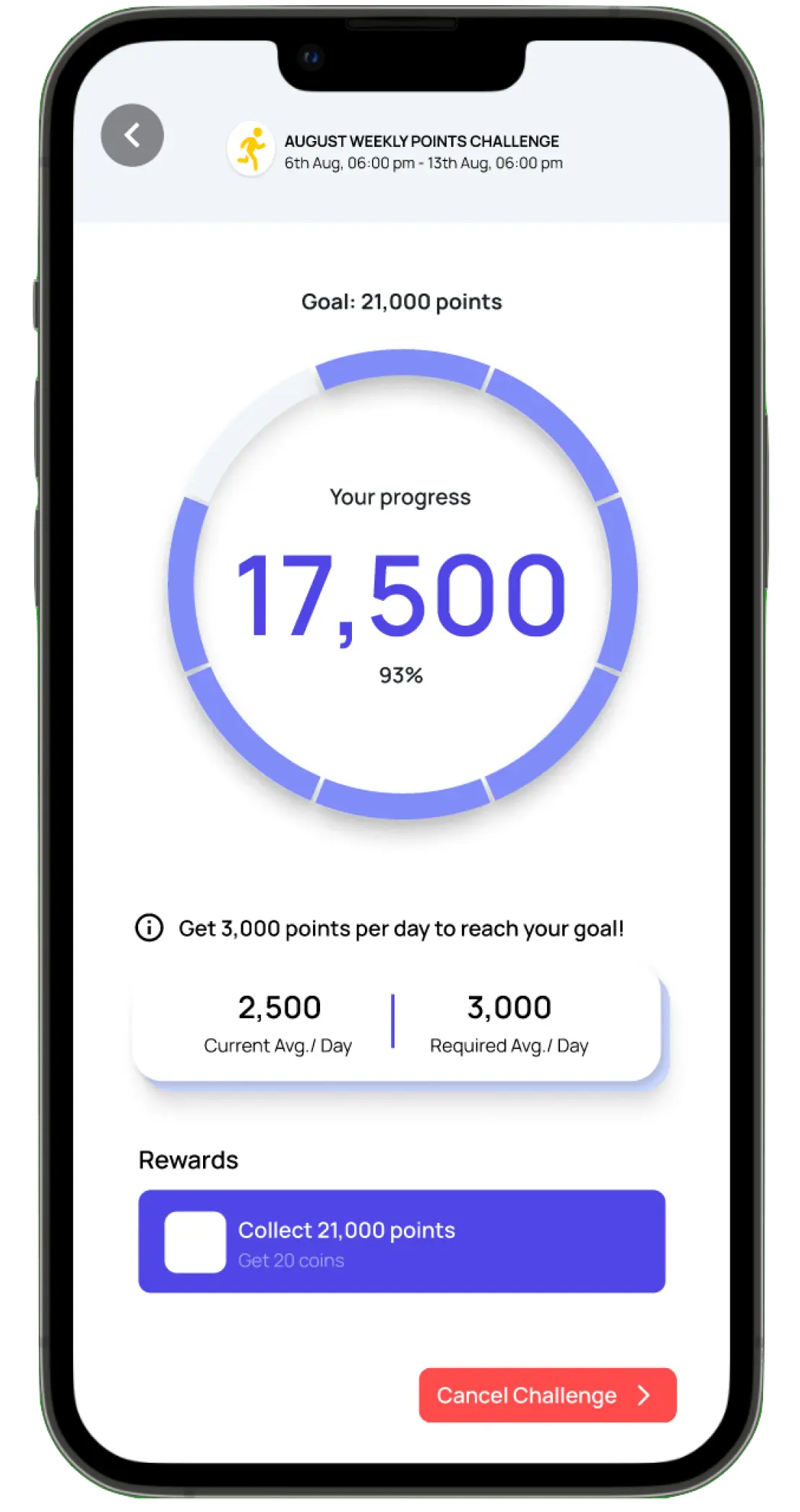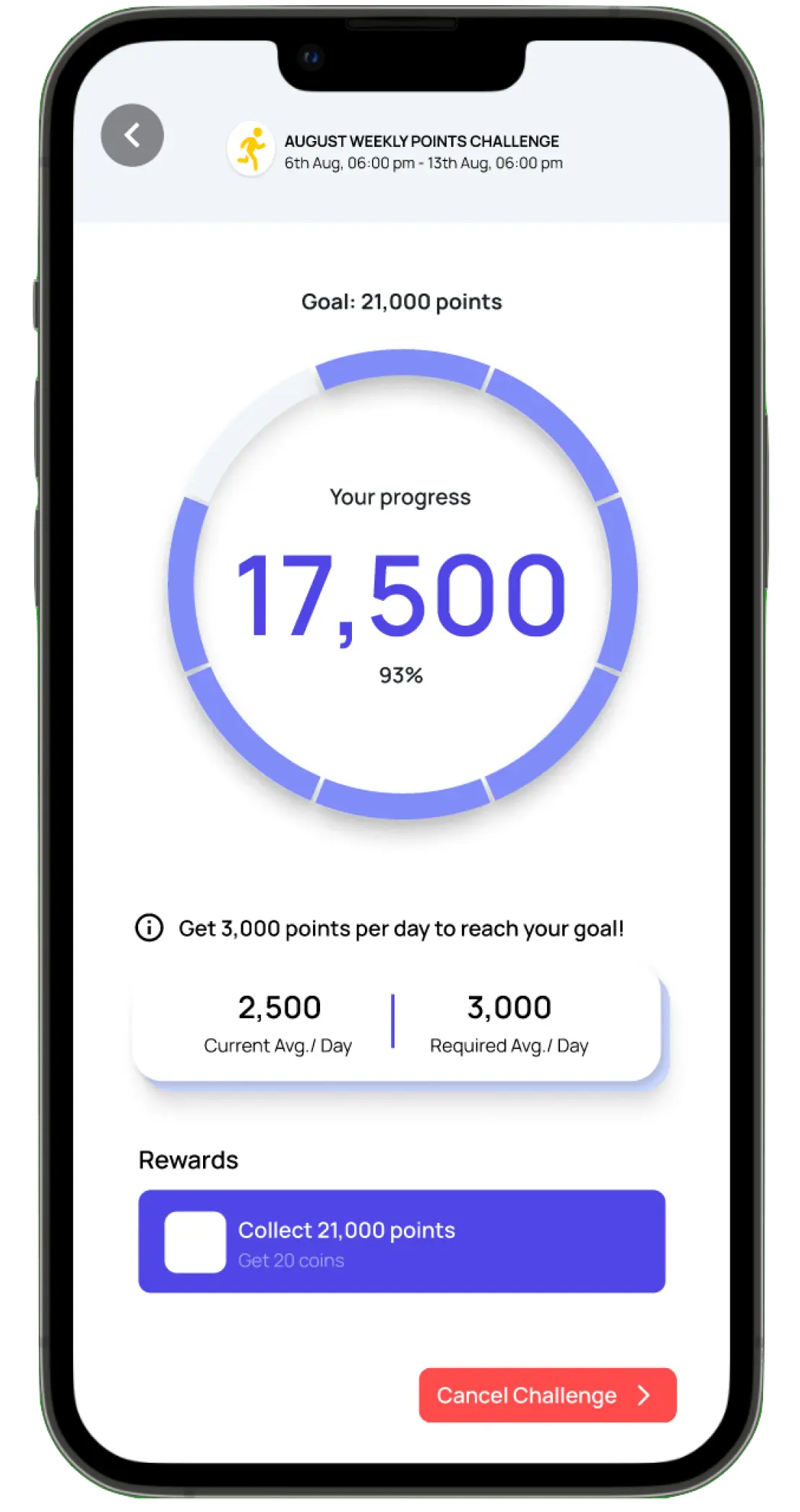 Why MOK is amazing
Launch Fast 🚀
Use MOK to launch your user journey program in minutes and finally get your customers hooked on you.
1
Buy our product
Buy our product to get started with our gamified user journey program.
2
Integrate it
Super-easy integration process will save your time and efforts.
3
Customize it
Personalize your user journey program as per your needs and reward your customers for their loyalty.
4
Launch your program
Launch your user journey program in hours with our easy drag and drop feature.
5
Start Growing
Boost your sales revenue and start growing your customer's base by 32%.