Engage your Users with
#1 User Journey Platform🚀
Don't Just Push Notifications, Pull Users with a unified Notification + Engagement engine
Sign Up
Inspirational
Motivate your team by engaging them in healthy competition.
Incentivize User Journey
Gamify their experience and improve retention rate.
Ready to go
Just create a workflow and you are ready to launch.
Data Safety
Your data is protected by us with 128 bits AES.
Easy customization
With Drag and Drop Editor, you can create and edit easily.
Flexible Rule Builder
Create When Then and If Else Rules easily enabling multi event Workflow builder.
Wait✋!! There's more 🤗
Wait✋!! There's more 🤗
Wait✋!! There's more 🤗
Launch in minutes
Super-easy to integrate🤝 with your existing projects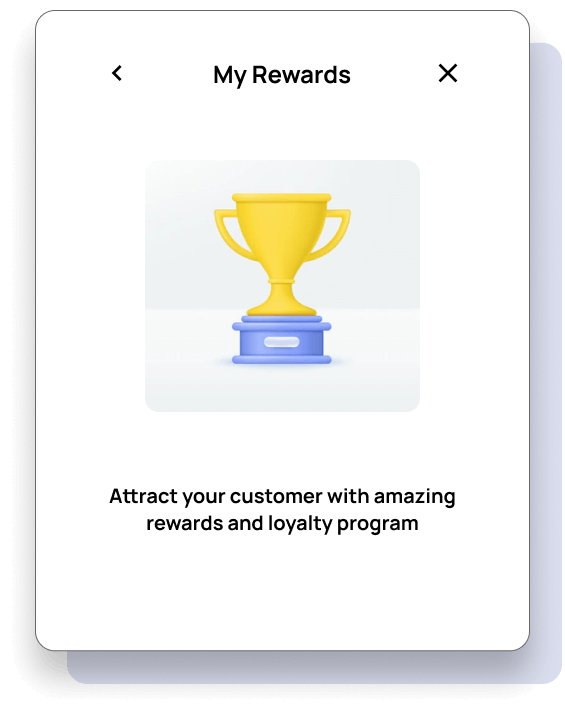 Customer matters
Encourage them with rewards🤑 and keep them coming back for more
Elevate your sales
With our loyalty engine increase your sales by 📏 For Fast Growth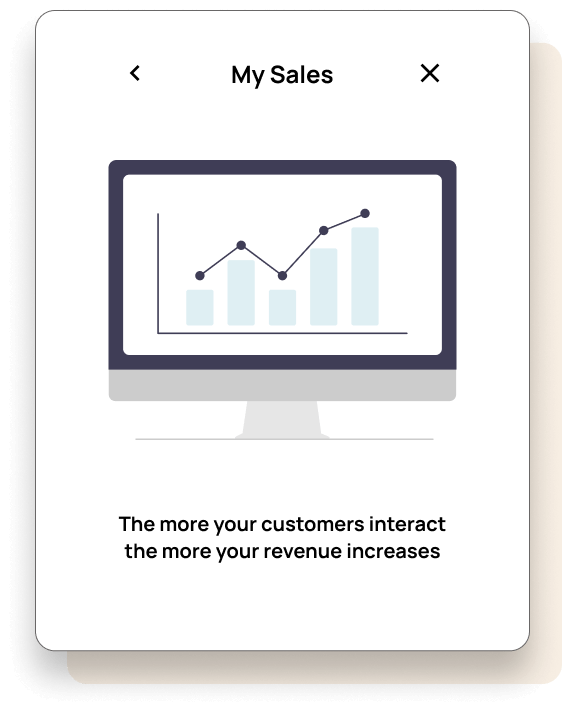 Wait✋!! There's More 😉
Wait✋!! There's More 😉
Wait✋!! There's More 😉
Super Easy To Use
Customize loyalty engine as per your needs and create gamified user experience for your business📈. Integrate our product in minutes and discover the power of Gamification🎮 and Incentivization through increased sales revenue 🚀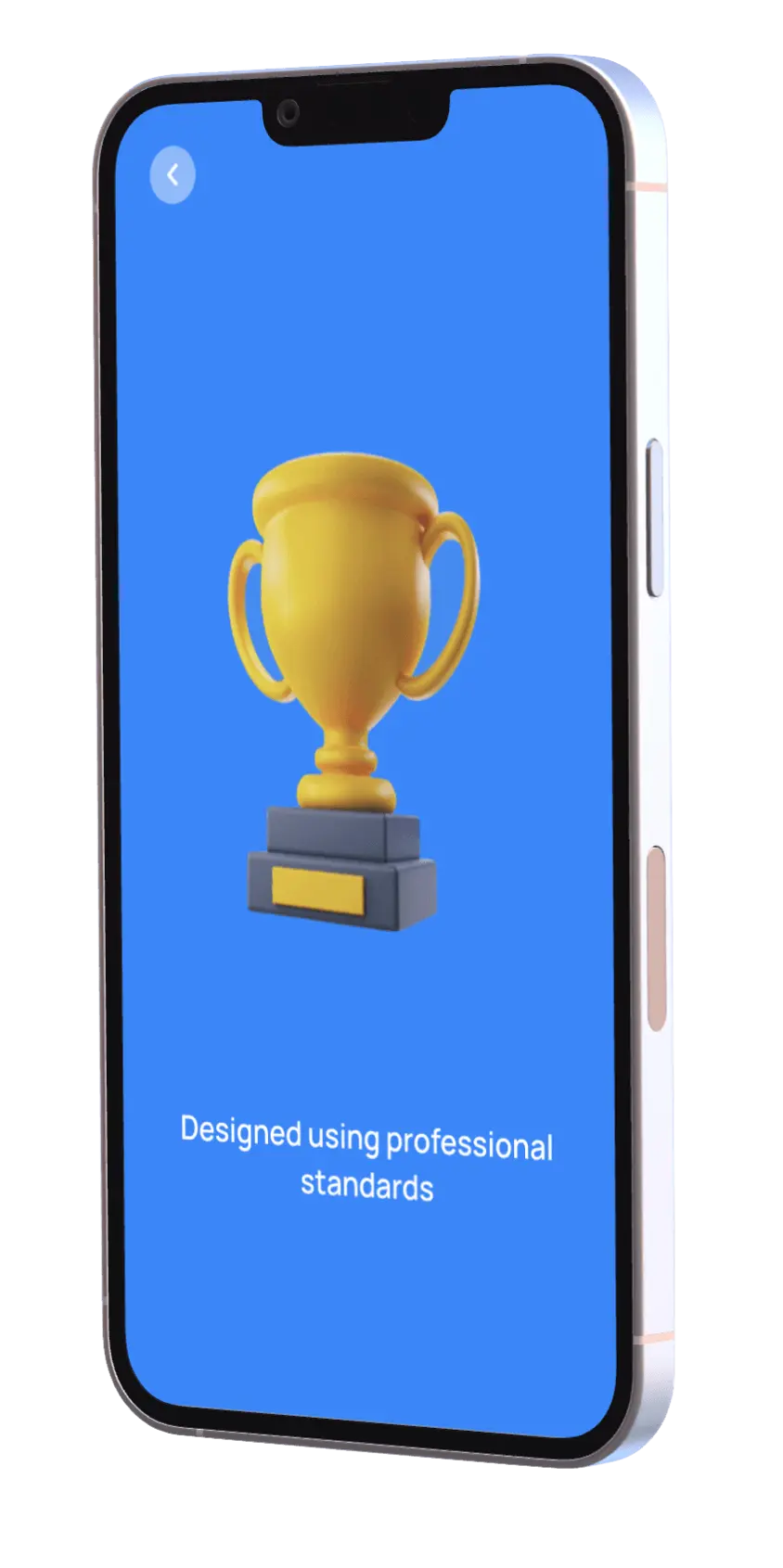 Easily customizable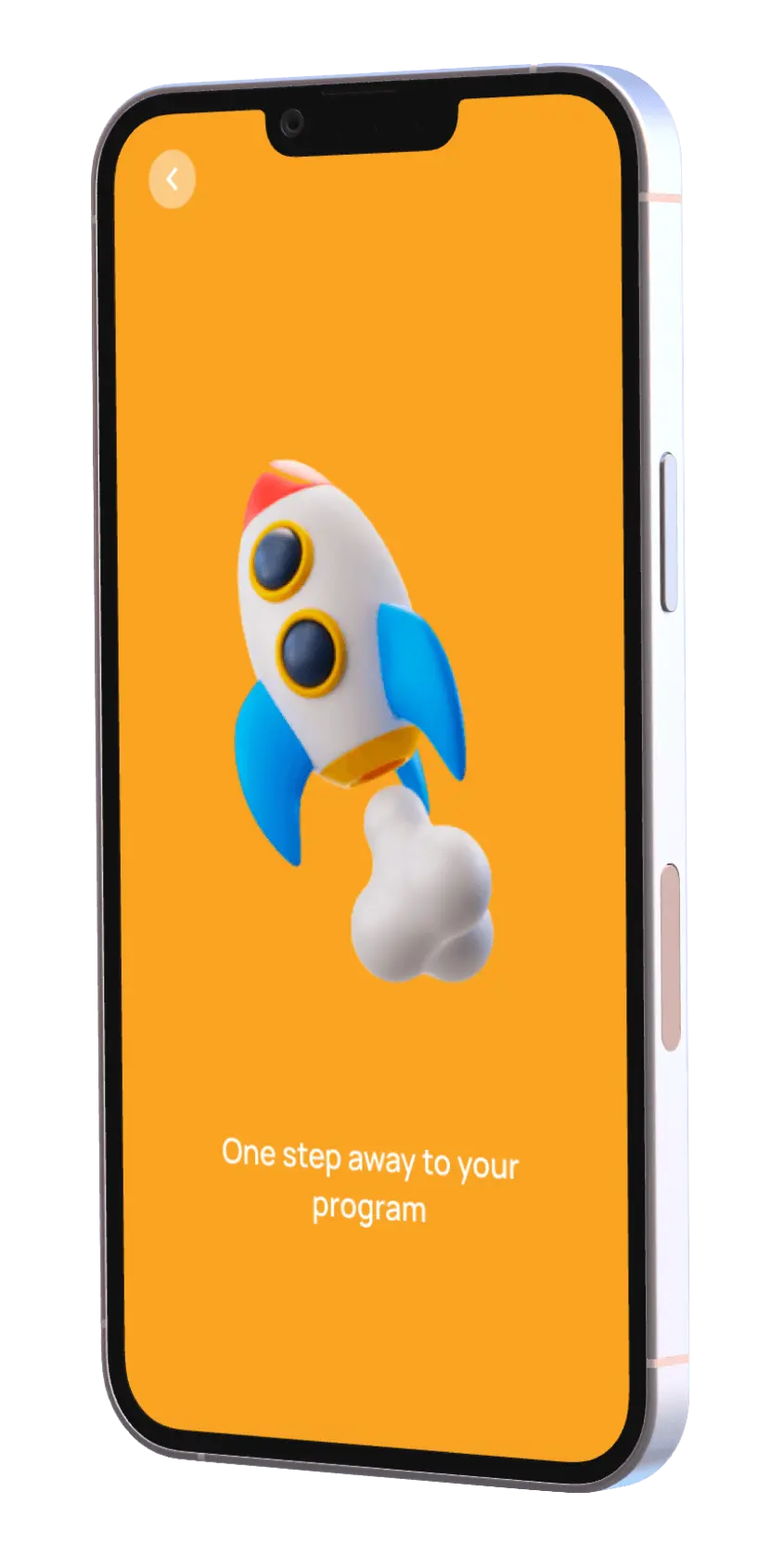 Easy To Integrate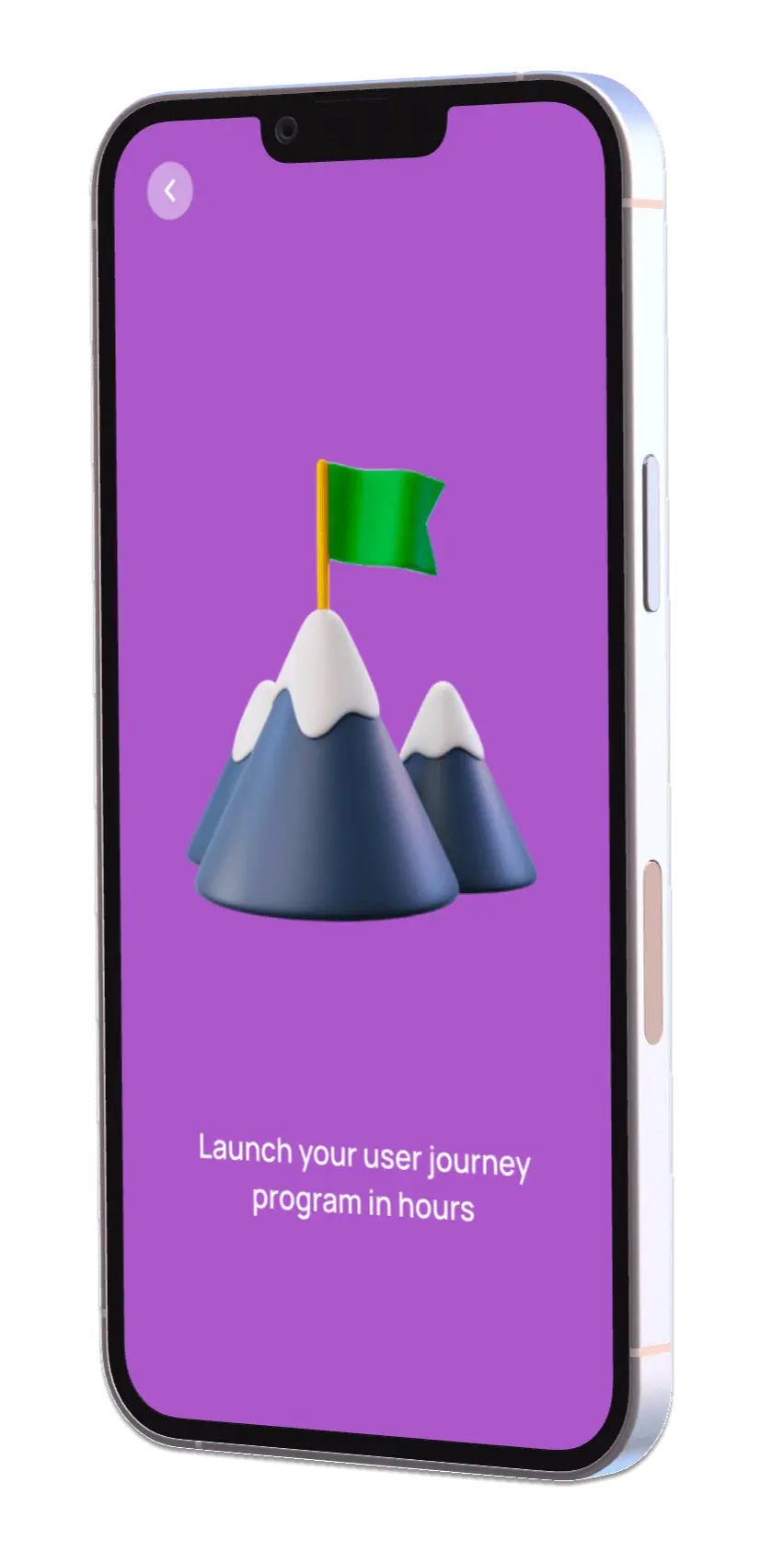 Creative Design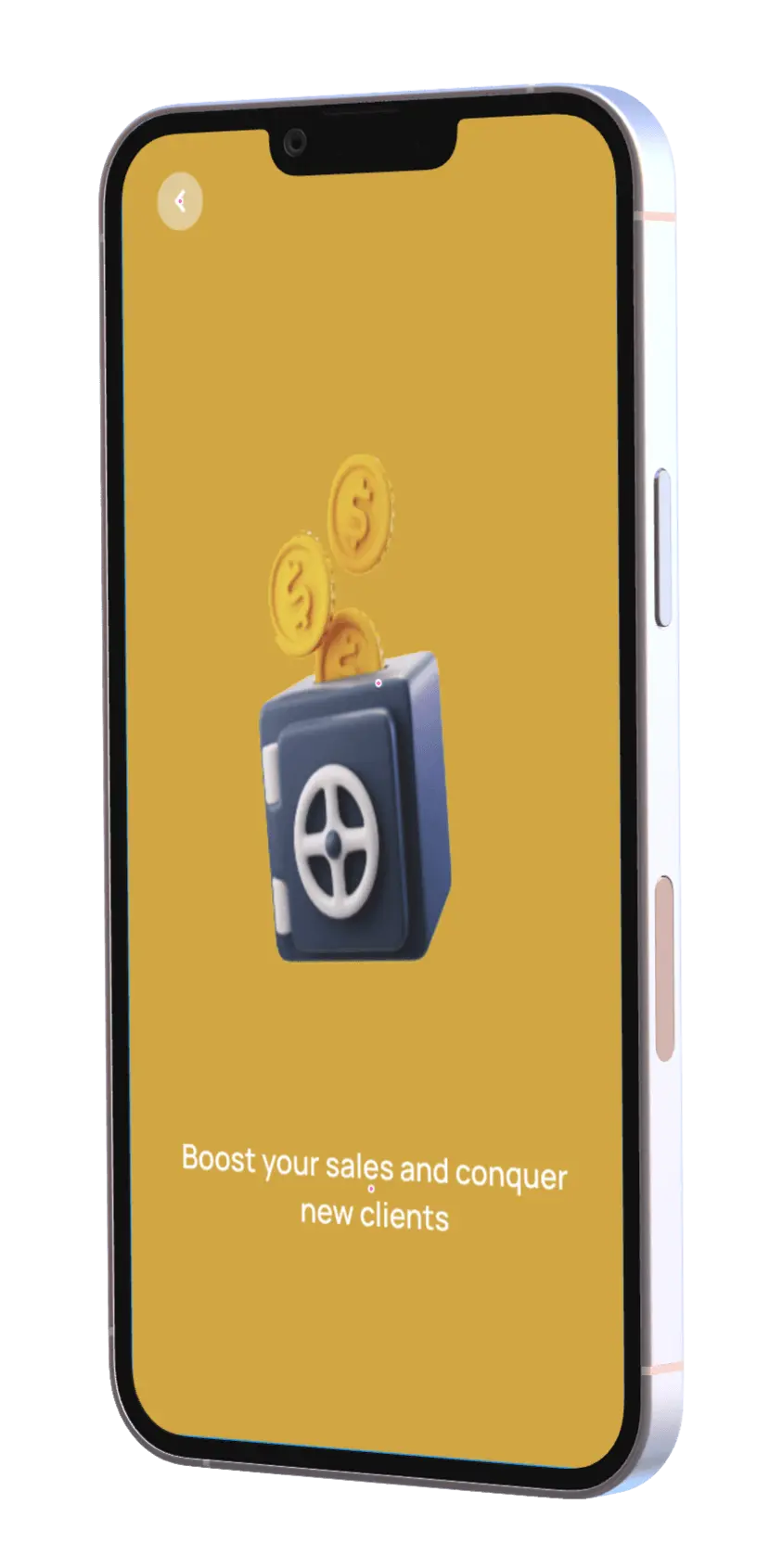 Launch In Minutes
Top-level Protection
We use 128-bit Advanced Encryption Service so that you don't have to worry about your data as it stays completely protected with us🔐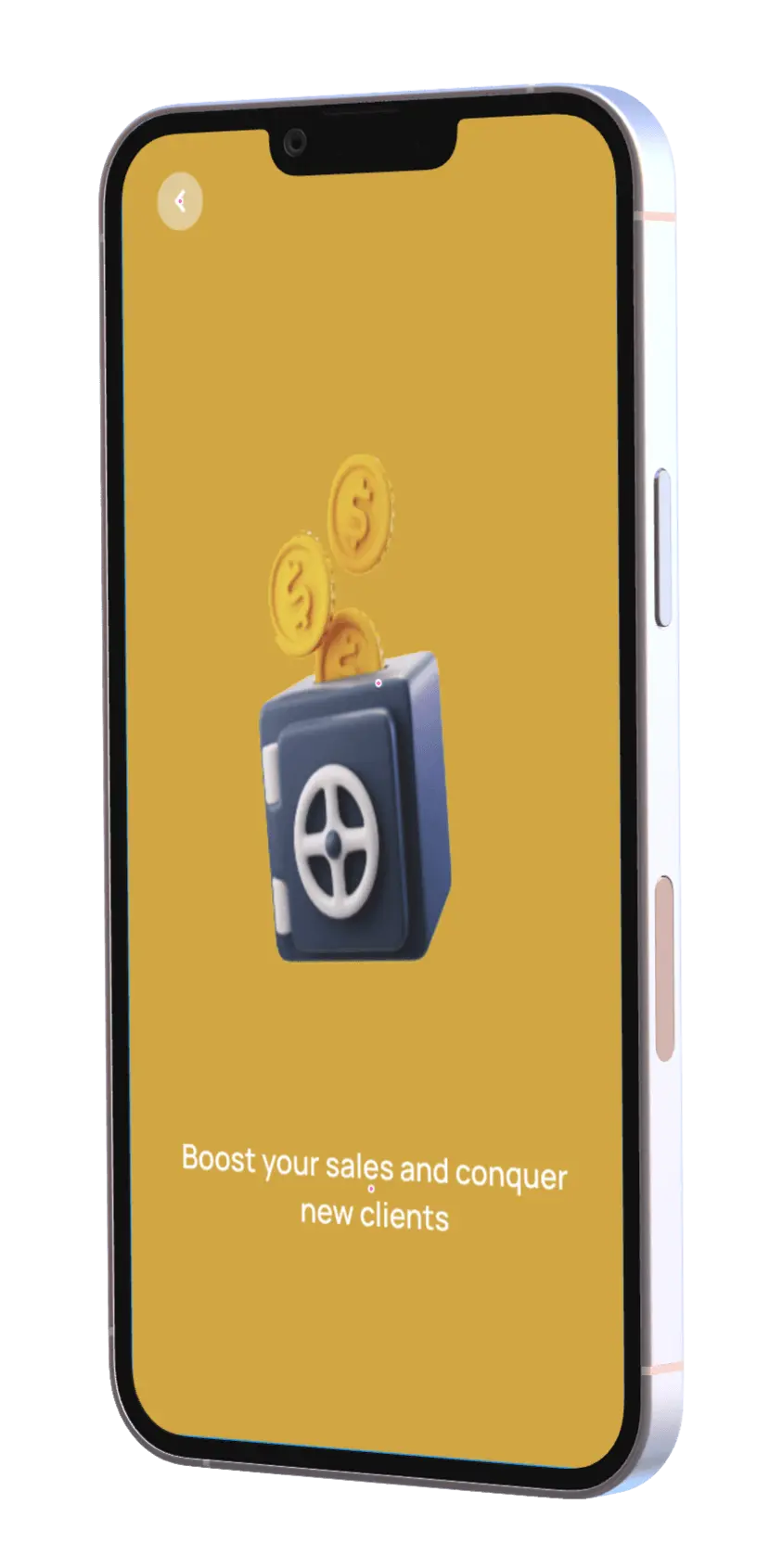 No More Spams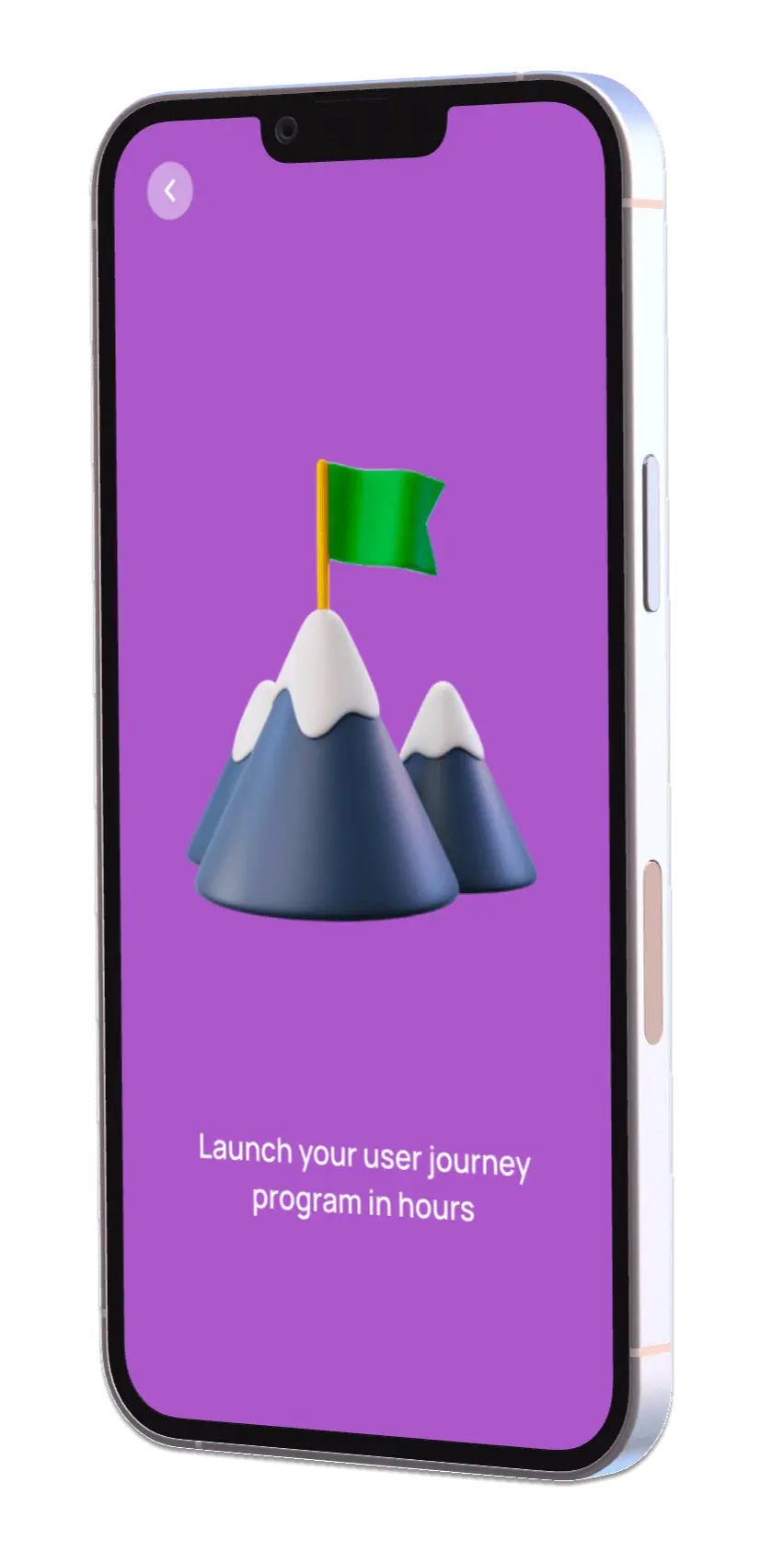 Stay Stress Free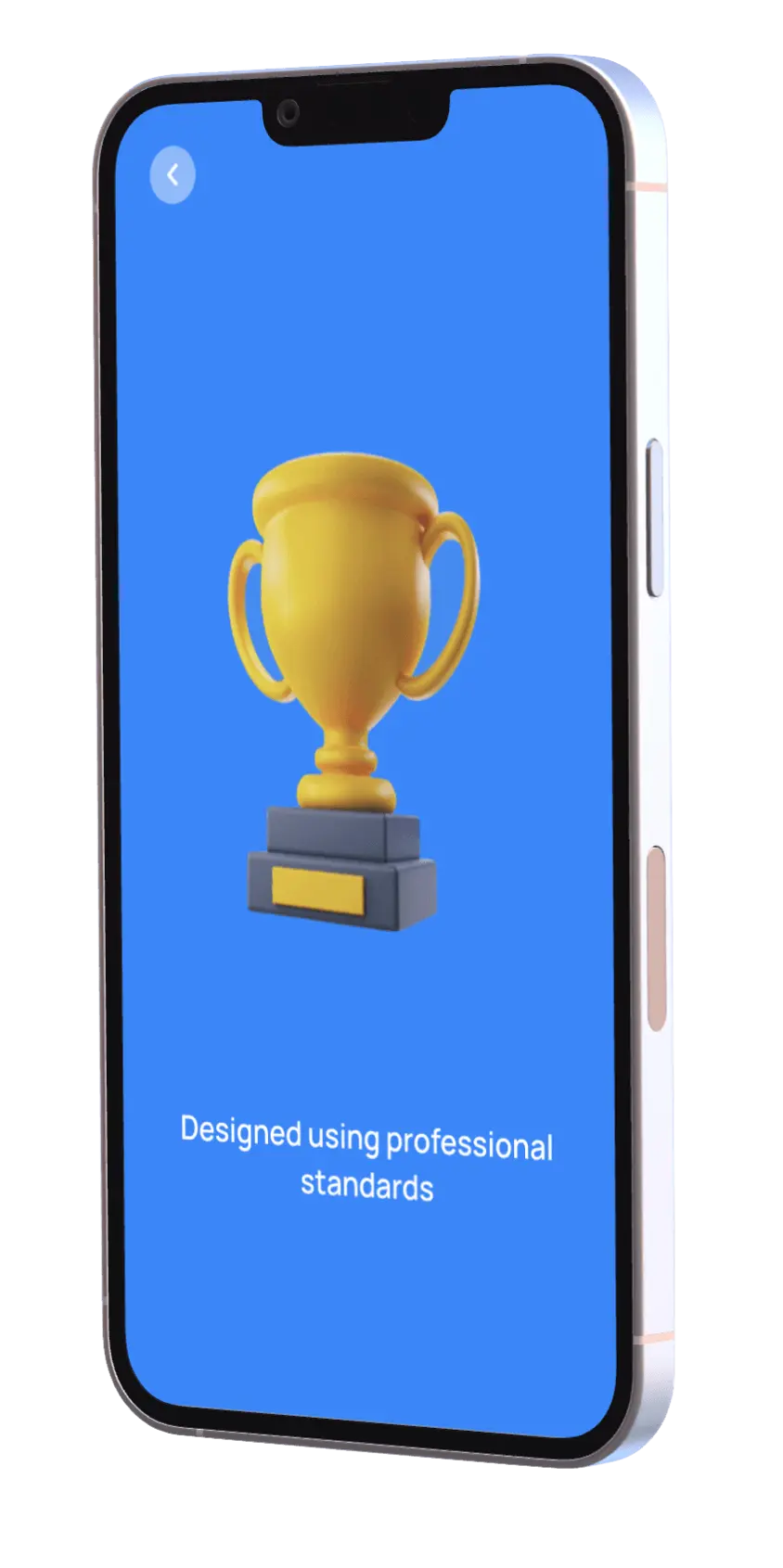 Excellent security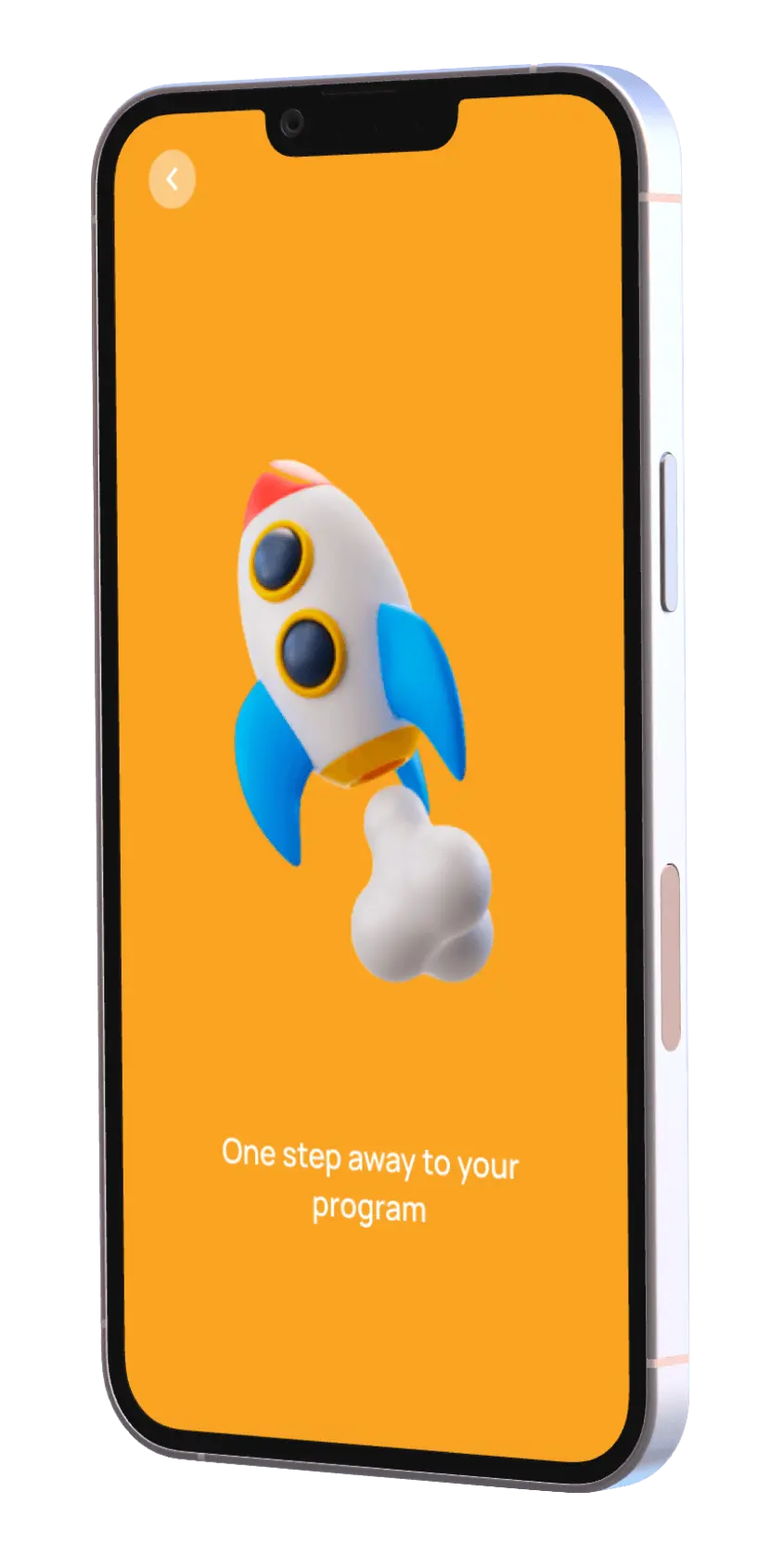 Forget About Hackers
Let's Go!! 🚀
Let's Go!! 🚀
Let's Go!! 🚀
Get started
Want to discuss how can we gamify your customer's experience and boost📈 your sales?
Sign Up